Mactaquac Mythbusters
October 15 2015, 14:28 PM
We've been excited to see the great questions and comments rolling in from New Brunswickers since we kicked off the public discussion about the future of the Mactaquac Generating Station on September 21.
We hope to hear even more about what's important to New Brunswickers through our online survey, and during the remainder of our open house events. We hope you'll drop by to learn more and tell us what you think about the project.
The situation
The station has been generating hydroelectric power for New Brunswick since 1968. It's now expected to reach the end of its life by 2030. That's sooner than expected because of problems with the facility's concrete.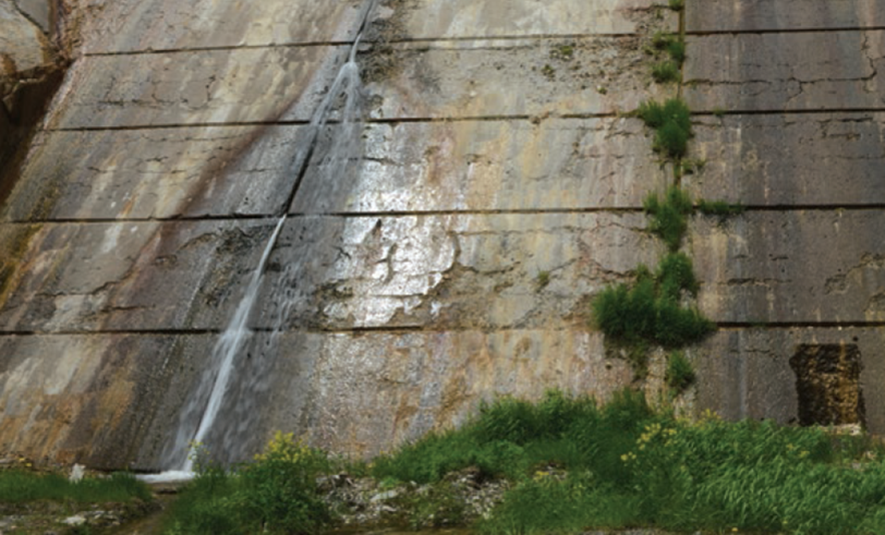 There are already many experts thinking about how to tackle Mactaquac, and there are three options to consider:
1)      We could build a new generating station.
2)      We could stop making power but leave the dam in place.
3)      We could remove everything and allow the river to return to its natural flow.
There are lots of great questions coming our way, and some Mactaquac Myths have already surfaced. We want to bust those myths here.
The Myths

"NB Power has already made up its mind about what's happening with that station. My opinions don't matter at all!"
Not true. We understand this is a big decision that will affect all New Brunswickers for generations to come. That's why we're asking you to share what's most important to you about this decision online, in person and in writing before recommending a preferred option in 2016.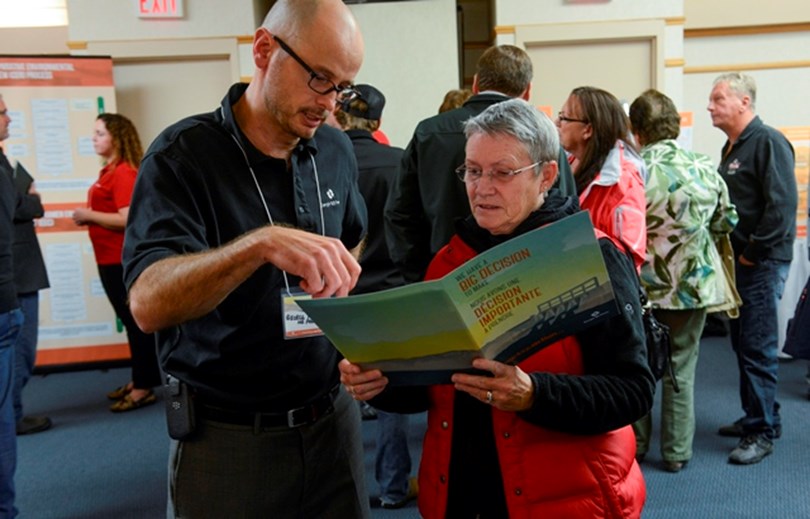 "NB Power has a secret 'fourth option' they aren't telling us about."
Some media outlets have referred to our work to try to delay the 2030 end-of-service-life deadline as a 'fourth option for Mactaquac.' We are working with independent experts to see if we can extend the station's ability to generate power beyond 2030 through a potential new game plan to deal with the concrete issues. This work isn't complete yet, so we don't know if these are ideas that can work from either a financial or engineering perspective. Meanwhile, even with this work underway, it's important that we continue investigating implications of the three broad options so we can get everything done in time for the current 2030 deadline.

"The problems with the concrete means the dam isn't safe."
The station and the dam are safe. The issues affecting the station's lifespan are limiting its future ability to operate economically. This problem is about economical function rather than safety. Also, the issues only affect the concrete portions of the station, which don't include the dam, which is made of rock and earth.
Tell us what you think!
We welcome all questions and comments about the project. You can learn more about the project and give us your feedback by visiting our project website. We hope you'll also complete the online survey and share it with your friends and neighbours! You can also comment below.
From time to time we'll use this blog space to answer persistent questions or themes about the project as they come up.