Renewable energy In NB hits record highs in 2015-16
July 20 2016, 08:48 AM
Last year, NB Power customers were served with greener, cleaner and more efficiently produced power than ever before. A record 75% of energy provided to New Brunswickers was from non-emitting sources, including nuclear. Just 25 years ago, those numbers were reversed, with fossil fuels generating the majority of our electricity. Today, foreign oil accounts for between just 1- 2% of our energy mix and this flip, in the space of a generation, is something we can all feel proud of.
We have heard consistently from customers that renewable energy is critical to our future. We have also heard that we need a slow and steady approach to adding renewable energy so that the added costs don't drive up rates and home electricity bills. That's why we're managing this transition to a cleaner energy future over time.
The amount of renewable energy on the New Brunswick grid hit record highs in 2015-2016 topping out for the year at 42% overall.
We continue to lead the way with new renewable energy programs such as the Community Renewable Energy – First Nations Opportunity and another program for municipalities, co-operatives and not-for profits expected next January.
Some commenters have wondered whether investments in Point Lepreau Nuclear Generating Station will pay off in the long term, and whether NB Power ought to speed up adoption of renewables to replace nuclear energy.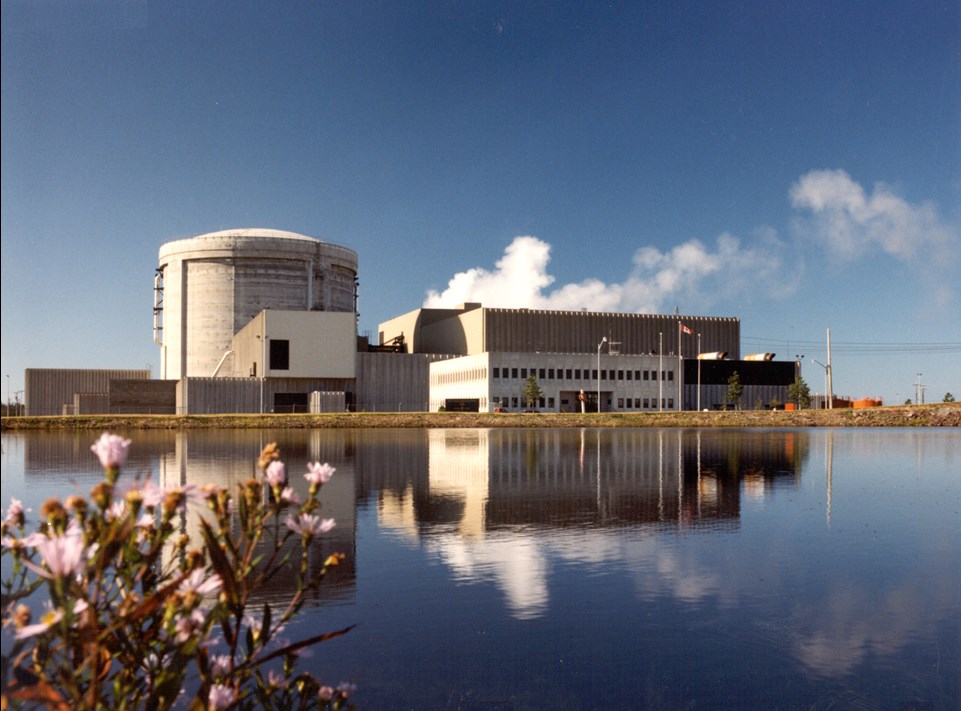 It is true that our nuclear station has experienced challenges during the spring and summer months of the last three years. We have been forthright with our customers and our regulator about the challenges, the costs and how we are solving them.
However, it is also true that the station performed exceptionally well during the cold winter months of those same years, providing New Brunswickers with a consistent base load of clean energy when we needed it most.  Nuclear kept our homes warm and bright during the darkest days of winter in all of the last three years it has operated.
Today, NB Power is using the best training, technology and globally-based peer knowledge to ensure the station delivers on its promise to provide New Brunswickers with safe, clean, affordable energy over its 30 year life-span. The last 3 years have taught us the need to be even more aggressive with preventative maintenance, focusing on diagnosing and fixing issues before they become problems. We are confident in this industry-proven approach and in the plan we have in place. We intend to deliver on the promise we made to our customers that Lepreau will be a key part of our energy future in New Brunswick for years to come.
Our greatest challenge now is to manage a transition to an even greener grid, adding more renewables without passing on large cost increases to customers.


While our province is a windy place some of the time, New Brunswickers need electricity all of the time. Green energy comes and goes as the winds pick up and slow, as the sun moves behind a cloud and as rainfall flows through our hydro dams.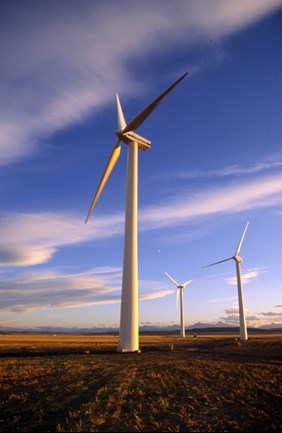 Renewables are part of a constant balancing act with other types of electricity generation. As they ebb and flow, other stations adjust to ensure customers don't experience brown-outs, blips or outages. 
With the development of a smart grid here in New Brunswick, we are preparing for a future that includes more renewables generated locally and flowing back onto the grid, balanced by other generation. Meanwhile, we need our baseload generation, including nuclear, to be able to test and improve the performance of renewables, and also to provide customers with the safe, reliable and affordable electricity they demand and deserve.
New Brunswick continues to lead in the adoption of renewable energy while managing the delicate balance of keeping rates low and stable and starting to pay down debt.
I'm very proud of the continued transformation of NB Power into a business aimed at helping our customers stop using electricity they don't need while ensuring what they do use is as green and clean as possible.
- Gaëtan