Commercial Buildings Retrofit Program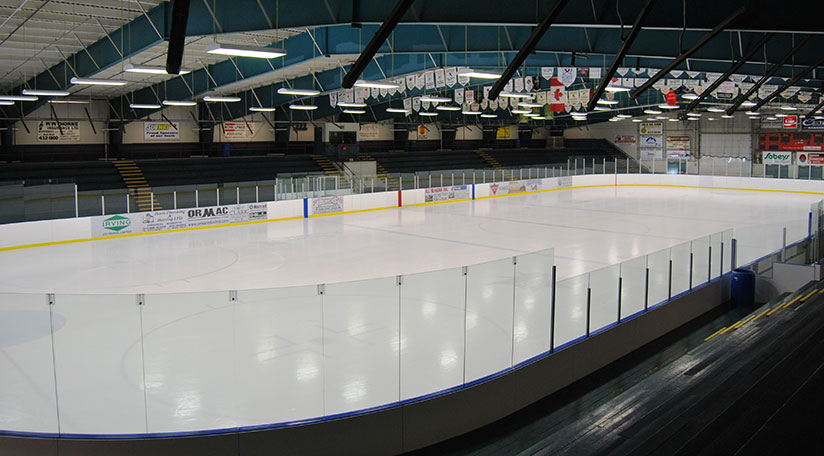 Energy Smart Commercial Buildings Retrofit Program
The Energy Smart Commercial Buildings Retrofit Program provides financial incentives of up to $3,000 towards an evaluation to determine the potential for energy efficiency upgrades in a commercial building and a maximum of $75,000 towards the energy retrofitting project costs that result in measureable electricity savings .
In order to qualify for incentives, please ensure your Energy Management Service Provider has met, and will meet, the Energy Smart Program requirements.
Eligible Buildings
All existing commercial buildings located in the province of New Brunswick.
Some examples of eligible buildings are:
retail buildings
large multi-unit residential buildings footprint larger than 6,456 square feet or 600 square metres)
recreational facilities
and others