Energy Efficiency Excellence Awards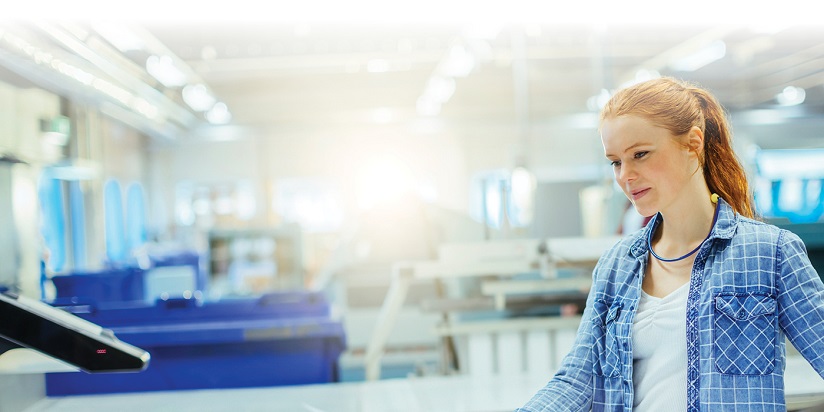 The Energy Efficiency Excellence Awards recognize the achievements of New Brunswickers who have undertaken efficiency projects in the previous year or who have demonstrated a longstanding commitment to furthering energy efficiency in New Brunswick.
Presented by NB Power, the Awards support innovative approaches to energy efficiency, and highlights the efforts of individuals, groups, organizations or businesses who are creating opportunities for energy savings and smart habits in their lives, at work, and in their communities.
Award Categories
From leading-edge technologies and innovative ideas, to inspiring projects and long-term efficiency stewardship – these Awards recognize the best of this province's energy efficiency leaders
This year, the Energy Efficiency Excellence Awards will recognize New Brunswickers in six categories.
COMMUNITY AWARD
This Award Recognizes a New Brunswick community or a First Nations community in New Brunswick that has demonstrated commitment to energy efficiency through growing awareness, taking action, and supporting community residents and organizations in their pursuit of energy efficiency and conservation.
EDUCATION AWARD
This Award recognizes an educator, group of educators, class or educational institution that has developed and implemented an educational program, campaign, project or strategy to increase knowledge and inspire action on energy efficiency and conservation.
INNOVATION AWARD
This Award recognizes an exemplary energy efficiency and/or renewable energy project in New Brunswick. This project demonstrates innovative practices, scalable technology, green economic development and/or significant energy savings. Projects may be residential, commercial or industrial, public sector driven or community-based.
LEGACY AWARD
This Award recognizes an individual, group, corporation, institution, church or government department's long standing commitment and contributions to energy efficiency in New Brunswick, for their support of the energy efficiency industry and/or their influence on energy use reduction in New Brunswick.
PARTNERSHIP AWARD
This Award recognizes a service organization, retailer, vendor, realtor, or supplier that has demonstrated leadership and best practices in helping NB Power deliver its energy efficiency programs. This partner will have promoted programs, helped New Brunswick home and business owners fulfill program requirements and worked to increase access to efficiency incentives for New Brunswickers.
RISING STAR AWARD
This Award recognizes an individual (or group of individuals) less than 30 years of age who has demonstrated outstanding commitment to energy efficiency and conservation through advocacy, volunteerism, research, education or projects. This individual may be a youth, student, or young professional.
2018 Award Winners
Community Award: Sustainable Saint John (Saint John)
Education Award: The Gaia Project (New Brunswick)
Innovation Award: Rise (Fredericton)
Legacy Award: Canadian Home Builders' Association NB (Fredericton)
Partnership Award: NexGen Energy (Quispamsis)
Rising Star Award: Jordan Kennie (Fredericton)