Peak Saver Program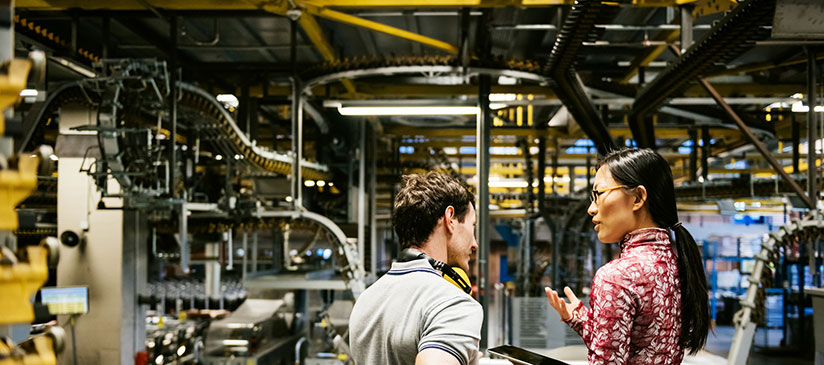 NB Power's Peak Saver Program rewards program participants for making short-term changes to electricity consumption on request.
Sometimes on cold winter mornings, energy demand threatens to outpace supply - creating 'peaks' on the grid. We need your help to reduce your demand during these winter peaks to help 'beat the peak.'
NB Power will pay eligible commercial and industrial customers to reduce their demand use:
Between December 1 and March 31
On business days, from 7:00 - 9:00 AM
A maximum of 12 times per winter
YOU'RE IN CONTROL. It's as easy as three simple steps:
Sign up for Peak Saver Program.
You decide how big or small of a change you want to make
NB Power alerts you the day before each event and you reduce your demand the following morning.
You can get $30/kW incentive payments for your average demand reduction across all demand response events.
Program Eligibility
Open to NB Power customers and their Energy Service Providers. Participating sites must be an NB Power customer with a rate class of General Service I or II, Small Industrial, or Large Industrial, in addition to meeting the following criteria:
With notice by 2:00 PM the day prior, you can reduce your demand the following morning between 7:00-9:00 AM
You can reduce your demand by at least 10%, representing a minimum of 50kW
You are not enrolled in the following programs: Surplus Energy Rate, Interruptible Energy Rate, Curtailable Power Credits, Large Industrial Renewable Energy Purchase Program
You are not a wholesale customer
How can you reduce your demand?
Potential demand reduction measures include, but are not limited to:
Reducing or deferring operating equipment between 7:00 AM and 9:00 AM
Reducing the speed of your air handling system
Postponing tasks that require larger amounts of electric power
Cycling different types of heating
Changing the settings on your compressors for refrigeration
Switching to alternate power sources, such as on-site diesel generators or battery storage
Incentives
You decide how big or small of a demand reduction you want to make, and get paid accordingly. You'll need a minimum reduction of 50 kWs that represents 10% or more of your average energy demand from 7:00-9:00 AM. We will pay you $30/kW for your average demand reduction across all demand response events. For example: 200 kW x $30/kW = $6,000 incentive payment.
In the event of a winter with no demand response events, you will be compensated 10% of your Dec. 1-March 31 average monthly peak demand between 7:00-9:00 AM (excluding weekends and statutory holidays), x 10%, x $30/kW. For example: Average is 1000kW x 0.10 x $30 = $3,000 (or $10,000 whichever is less).
Apply now
To get started, download the Peak Saver Program Guide and the Program Application form.
Once complete, submit your Application by email or fax to 506-643-7835.