New Home Energy Savings Program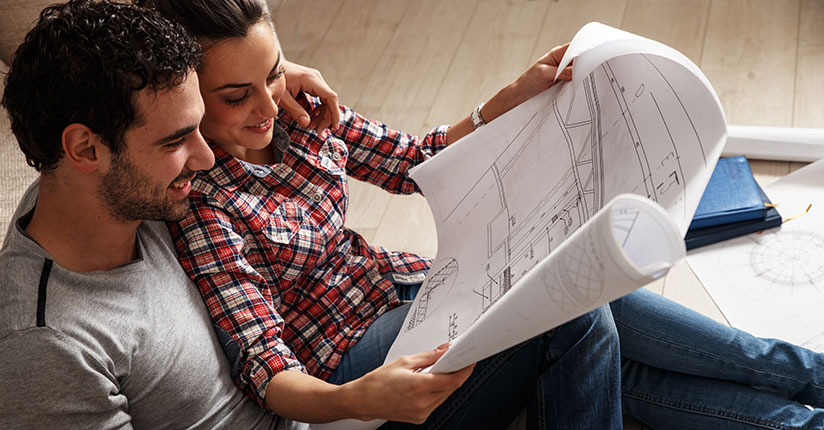 Building a new home? Participate in NB Power's New Home Energy Savings Program and make sure that savings and comfort are built into your home.
Get custom recommendations on your building plans
Access up to $10,000 in incentives for energy efficiency improvements
Enjoy comfort, peace-of-mind and long-term savings in your energy efficient home
CMHC Green Home Program
By participating in the New Home Energy Savings Program you will receive an EnerGuide label which you can use to participate in the Green Home Program through the Canada Mortgage and Housing Corporation. CMHC Green Home offers a partial refund on the cost of mortgage loan insurance. Renovate with energy efficiency in mind and you may be eligible for a refund of up to 25% of your premium. The energy saving measures you perform for one program can help you qualify for the other!