New Home Energy Savings Program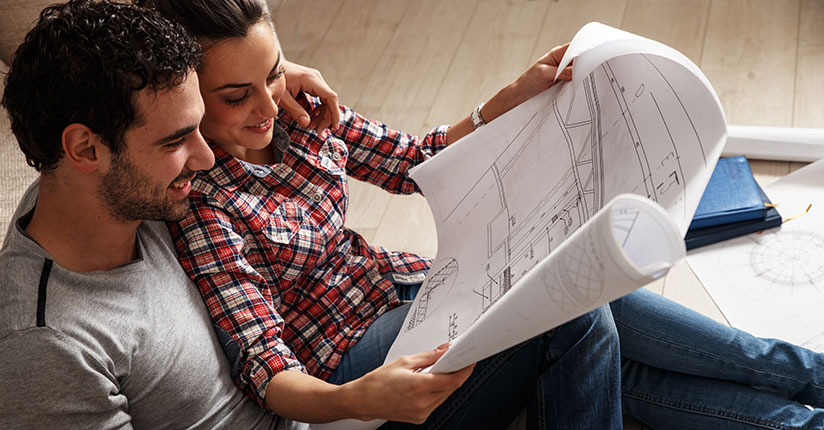 A new home construction program launching Spring 2018, stay tuned for more information!
Take advantage of incentives and enjoy the comfort, peace of mind, and long-term savings of an energy-efficient home
Building a new home? Now is the perfect time to:
Save money
Save energy
Make your home more comfortable
There will be three incentive tiers to which you can model your home
With each tier, the efficiency and incentive are higher. Build a net zero home to reach the highest tier and get the biggest incentive!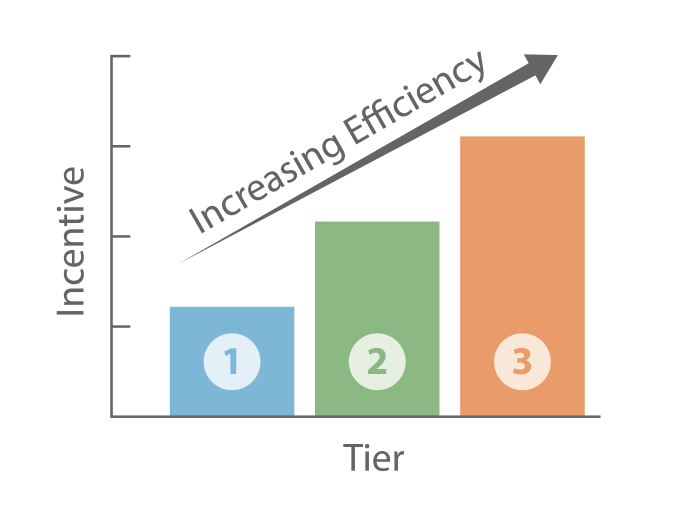 There will be two approaches for how you can choose to build your home:
Prescriptive Approach: Building requirements for each tier will be outlined. You can choose which level you would like to build your home to.

OR
Performance Approach: Incorporate the energy efficiency measures into your home that you want, then have it modeled to see how it compares against the reference house (your home built to code). The incentive level you achieve will be based on how your home compares to the reference house.
Stay tuned for more information about the program, coming soon!