Electricity makes things possible
Electricity powers our lives day and night.
Most of us take electricity for granted and don't think about the value it brings to our lives - each and every day.
Discover what operating everyday appliances costs per month.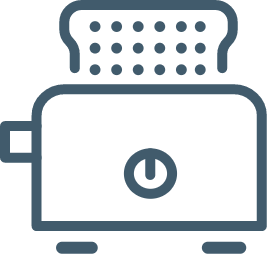 Toaster
850 watts
10 minutes per day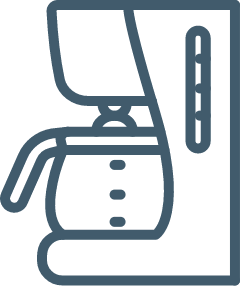 Coffee maker
1000 watts
30 minutes per day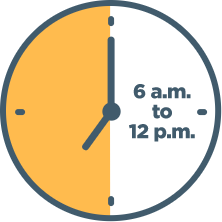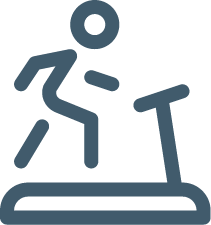 Treadmill
660 watts
1 hour per day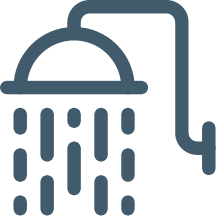 Hot shower
3000 watts
10 minutes per day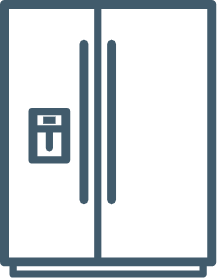 Fridge
400 watts
12 hours per day

Some appliances like fridges only run part of the time. For this example, a fridge operates about 50% of the time, or 30 minutes of every hour to maintain cooling.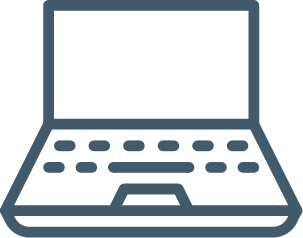 Laptop
60 watts
8 hours per day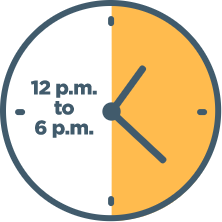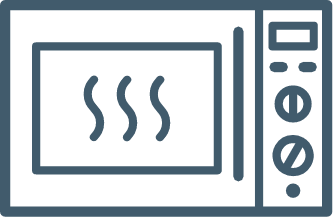 Microwave
1500 watts
15 minutes per day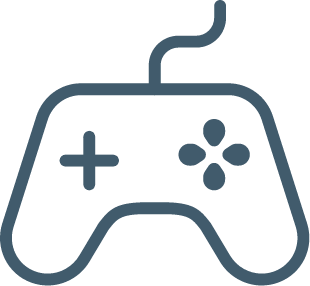 Game console
140 watts
2 hours per day TV (55 inch)
100 watts
4 hours per day Dishwasher
1800 watts
1 hour per day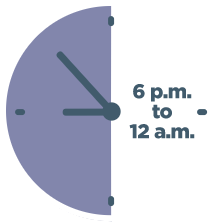 LED Lighting
13 watts (800 lumens)
6 hours per day Washing machine
(cold water)
500 watts
1 hour per day Home security system
500 watts
6 hours per day Ceiling fan
60 watts
10 hours per day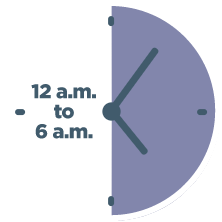 Phone charger
15 watts
4 hours per day Security lighting
128 watts
8 hours per day
Appliance Energy Calculator
Appliance power consumption

Look for watts used on your device's label, instruction manual or on the manufacturer's website.
Electricity consumed
per month
*Note: These values are based on modern energy efficient devices and appliances purchased in the last five years and are meant as estimates for average use to represent a typical NB Power customer. Electricity usage depends on many factors including maintenance and upkeep of appliances (such as cleaning air filters), your use habits (like leaving the fridge door open) and personal preferences. Dollar values were calculated using the NB Power rate as of October 2021 ($0.1138/kWh) and do not include monthly service charges for electricity or sales tax on your bill.
Enter to Win*
Prizes include a 55-inch TV, a $300 Visa Gift Card and a $100 NB Box.
Visit our Facebook page to learn how.

* No purchase necessary. Contest runs between noon on Monday, November 15, 2021, and noon Friday, December 13, 2021 (ADT). Contest is open to residents of the Province of New Brunswick who are at least nineteen (19) years of age at the time of entry. There will be a total of three (3) prizes with one (1) Grand Prize. Odds of winning depend on number of entries received. Selected entrants must answer a mathematical skill testing question and sign a release.
Full contest rules are available here.