Electric Vehicles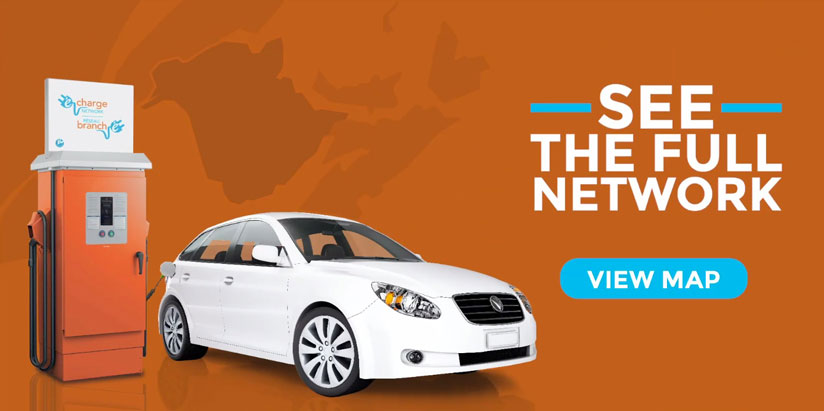 NB Power is committed to help grow the electric vehicle market and expand EV charging access throughout New Brunswick.
Why? The way we generate and deliver electricity to our customers is changing and NB Power believes electric vehicles could play an important role in that shift by leveraging our smart grid infrastructure, while providing substantial benefits for New Brunswickers.
Electric vehicle adoption is already starting to happen in New Brunswick and we're taking steps to help support that shift. In the past two years, NB Power has installed seven public, smart chargers in major centres in New Brunswick, and replaced 25% of our entire light duty passenger fleet vehicles with EVs.