Peak Rebate Program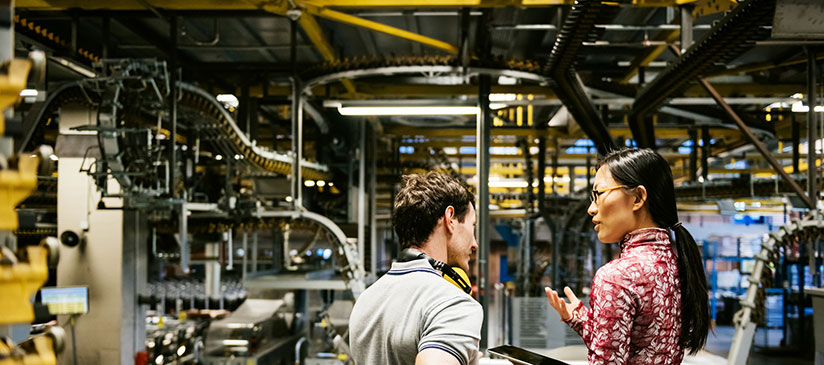 The Peak Rebate Program rewards participants for making simple energy-saving changes on request.
Peak power happens on cold winter mornings when New Brunswickers crank up their electricity use, all at the same time. This peak means we have to use the most expensive and least green electricity in our supply.
We need your help to reduce demand during these winter peaks to help 'beat the peak,' to save money and the environment.
Program benefits
Add another revenue stream to your business this winter
You're in control. You decided how big or small of a change you want to make.[1]
Help the environment
[1] As long as you meet a minimum reduction of 50Kws representing 10% or more of your average daily energy use from 7:00-9:00AM.
NB Power will pay eligible commercial and industrial customers to reduce their demand use:
Between December 1 and March 31
On business days, from 7:00 - 9:00 AM
A maximum of 12 times per winter
YOU'RE IN CONTROL. It's as easy as three simple steps:
Sign up for Peak Rebate Program. 
You decide how big or small of a change you want to make.
NB Power alerts you the day before each event and you reduce your demand the following morning.
You can get $20/kW incentive payments for your average demand reduction across all demand response events.
How can you reduce your demand?
Potential demand reduction measures include, but are not limited to:
Reducing or deferring operating equipment between 7:00 AM and 9:00 AM
Reducing the speed of your air handling system
Postponing tasks that require larger amounts of electric power
Cycling different types of heating
Changing the settings on your compressors for refrigeration
Switching to alternate power sources, such as on-site diesel generators or battery storage
Registrations are now open.
---
Success Stories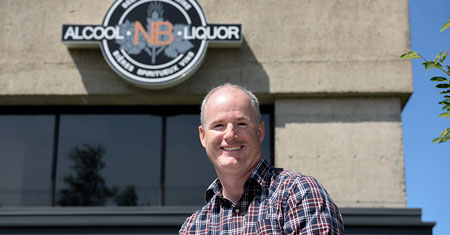 "It was worthwhile and very easy to participate in the program," said Mike Harty, Director of Properties and Facilities at ANBL. "We have our own internal energy targets and we also want to contribute to the greater good, to help 'beat the peaks,' so we see it as a win-win all around. We would definitely recommend the program to others."