SureConnect Service
In New Brunswick, unexpected power outages can happen for many reasons. Owning a portable generator means you have already taken a step to being better prepared. Adding the SureConnect Service takes that step even further to having the comfort of your devices and appliances easily available to you.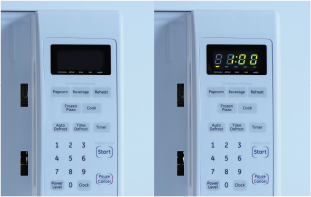 The SureConnect Service connects the GenerLinkᵀᴹ device with your generator to make backup power more convenient, flexible and safe so you can continue to use many of your appliances and devices during an outage.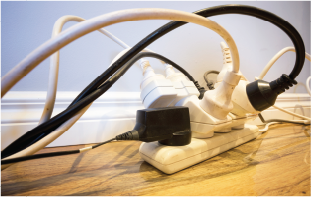 No more messy extension cords! Many people still connect their portable generator to specific electrical devices, using extension cords. This is a messy, inconvenient and potentially unsafe solution.
Getting connected during an outage is fast, safe and easy.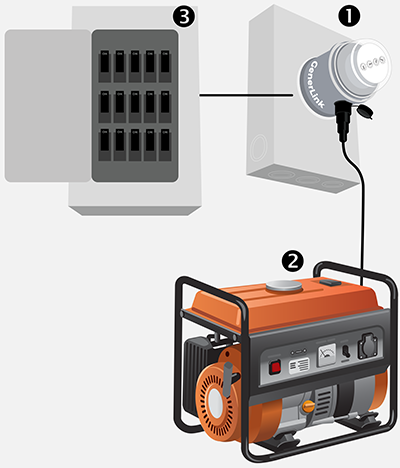 How it works
A SureConnect Service technician installs a GenerLinkᵀᴹ device on your home's existing power meter. This provides a connection between your home's electrical panel and portable generator; thereby allowing you to utilize many of your devices and appliances easily during an outage.
1. Connect your portable generator to the GenerLinkᵀᴹ device on your power meter using the 40ft GenerLokᵀᴹ* cord provided.
2. Turn on your portable generator in the same way you normally would; making sure to observe the 3 metre safe operating distance between your generator and your house.
3. Switch on the breakers you want to use in your electrical panel – and that's it.
Peace of mind
Take comfort knowing the SureConnect Service covers you with free installation, replacement parts and ongoing customer support.
* GenerLokᵀᴹ is a power cord specifically designed for connecting the GenerLinkᵀᴹ device to a portable generator. This 40ft cord is longer than most household power cords; giving you flexibility in choosing your generator location outside your home.
Low monthly fee vs high up-front cost
|   | SureConnect | 3rd Party Products |
| --- | --- | --- |
| INSTALLATION | FREE | $200-300 |
| UP-FRONT DEVICE COST | FREE | $1200-1500 |
| MONTHLY FEE | $23.99/month |   |
SureConnect
vs
3rd Party Products
INSTALLATION
FREE
 
$200-300
UP-FRONT DEVICE COST
FREE
 
$1200-1500
MONTHLY FEE
$23.99/month
 
 
FREE INSTALLATION
With NB Power's SureConnect Service, you can have peace of mind knowing that the GenerLinkᵀᴹ device will be professionally installed safely and securely.
The same great service and support you've come to know
from NB Power.
The SureConnect Service is available in the Bouctouche, Fredericton, Lamèque, Miramichi, Moncton, Rothesay, Sackville, Shediac, Shippagan, Sussex, and Tracadie areas.
Outages can be stressful - but they don't need to be.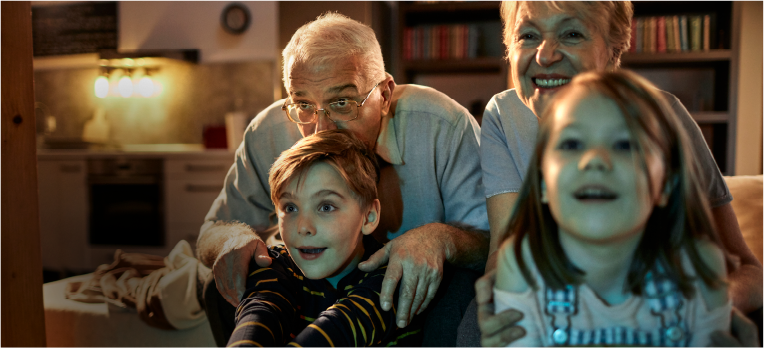 Contact Us to Learn More or find out if SureConnect is available in your area.