LED Floodlight Rental Program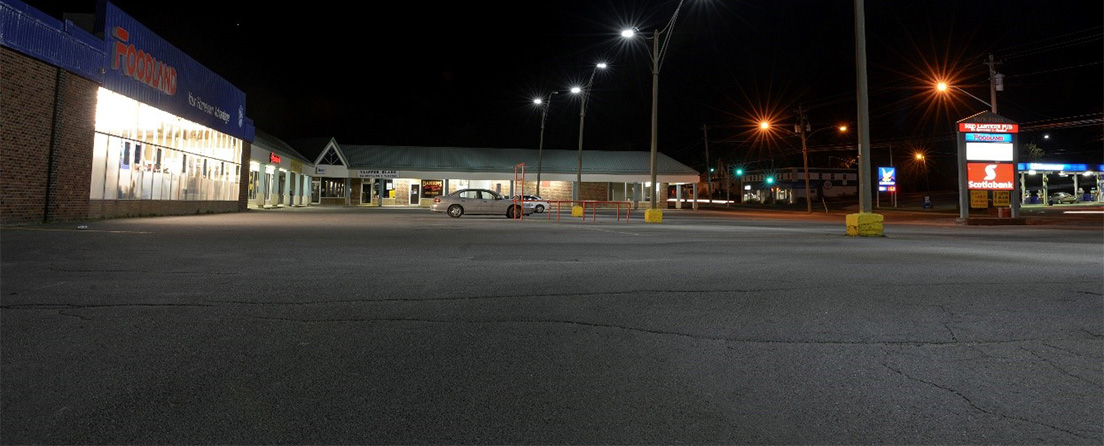 Enhance your exterior lighting to protect your bottom line.
Let us boost the lighting outside your business to improve safety and security while increasing visibility and overall attractiveness.
With over 50 years of renting lighting products in New Brunswick, we offer a tested product, dependable service and peace of mind.
Low monthly rental fee on your NB Power bill includes installation, repairs and replacements
24/7 support with no additional fees for service calls and a lifetime warranty
Our specialists design a custom plan to fit your business needs
Show your commitment to the environment with energy-efficient lighting