Energizing Our Future Strategic Plan 2023-2035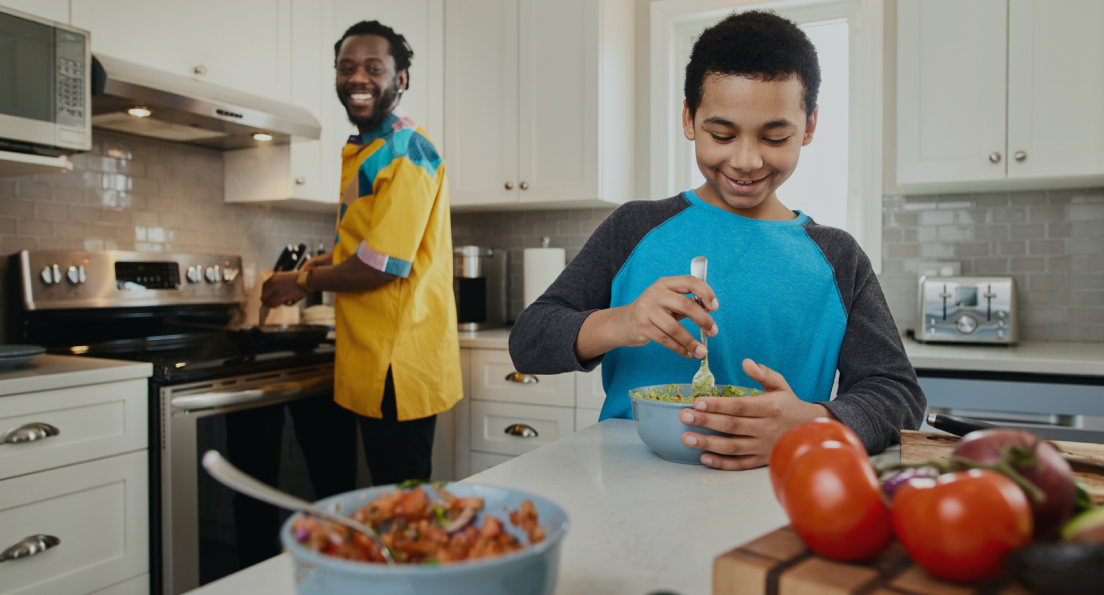 ENERGIZING OUR FUTURE
Strategic Plan 2023-2035
We're New Brunswick's power company and our utility touches every aspect of life here in New Brunswick. We want to ensure we're making the right strategic decisions to meet the needs of New Brunswickers today and into the future. To guide our path forward, we've developed a new Strategic Plan that will chart our course. It's informed by an independent strategic review, as well as our own knowledge of the energy sector, New Brunswick's regulatory environment, the government's energy policy and our operational and infrastructure needs. Over the life of the plan, NB Power will explore new, cleaner ways of delivering energy to customers, and will seek new partnerships to improve our service delivery and financial position. We will continue developing tools to help customers improve their energy efficiency, and will develop a stronger, smarter grid. We will also pursue small modular nuclear reactors and find new revenue opportunities.
We are living in a time of tremendous environmental, societal, cultural and economic change. While we have done our best to predict what 2035 will bring, we know we are no doubt facing an exciting future unlike one we could have ever imagined.
Every employee and partner will have a role to play in NB Power's transformation. The new strategic plan will generate better value for our customers, stronger engagement with Indigenous communities and our stakeholders and create a thriving workforce that continues to evolve to make our company, and our province, a better place to live and conduct business.
What's driving change?

Evolving customer expectations:
We want to improve the customer experience to provide more choice and more value amid an expanded competitive environment and other economic changes.

Sustainable clean energy transition
The pace of decarbonization is rapidly focusing the electricity sector's efforts to be net-zero by 2035.

Technology development
The utility of the future will be highly technology-enabled and will seamlessly integrate and manage new centralized technologies and an array of decentralized energy resources.

Evolving economy
Current economic predictions suggest continued population growth and economic development, which means NB Power and other government agencies will need to continue working together to address affordability and access challenges for low-income customers.

Updated government regulations
A responsive government approach to policies and regulations around energy rates and pricing will allow for utilities and other providers to serve customers in new ways and remain financially viable.
Strategic Transformers

Transition to a Cost-Effective, Clean and Secure Energy Supply
NB Power must establish a path to achieve net-zero climate goals, while ensuring energy security and addressing its debt challenges.

Deliver Competitive Customer Value
NB Power must respond to customer needs and generate new revenue streams by creating products and service offerings using partnerships to balance the economic and capability requirements needed to succeed.

Modernize the Grid
NB Power must accelerate grid modernization efforts supporting electrification, integration of renewables, mitigating the impacts of climate change and improving the customer experience.

Create a Thriving Workforce
NB Power must transform its workforce to be capable in a very different future. This requires new ways of working, new behavioural mindsets, new organizational structures, new talent sets, new rewards systems and effective recruitment and retention strategies.

Electrify and Grow Load
NB Power must maximize revenue growth through electrification and safeguard against electricity load losses. This also includes realigning our rates to provide options for customers and support energy efficiency.

Align, Engage and Optimize
NB Power must effectively make the transition from strategy to execution. This requires establishing a clear plan for transformation and modernizing our governance, support processes, behaviours and technologies. 
This also includes ensuring all areas of the business are cost-sustainable through continuous improvement.
"Our new strategic plan will power New Brunswick forward to a cleaner, greener future; one that is both financially and environmentally sustainable. Starting today, we will ensure we deliver competitive value to our customers while we transition to a cost-effective clean energy supply, modernize the grid and drive electrification and load growth."