Water Heater Rental Program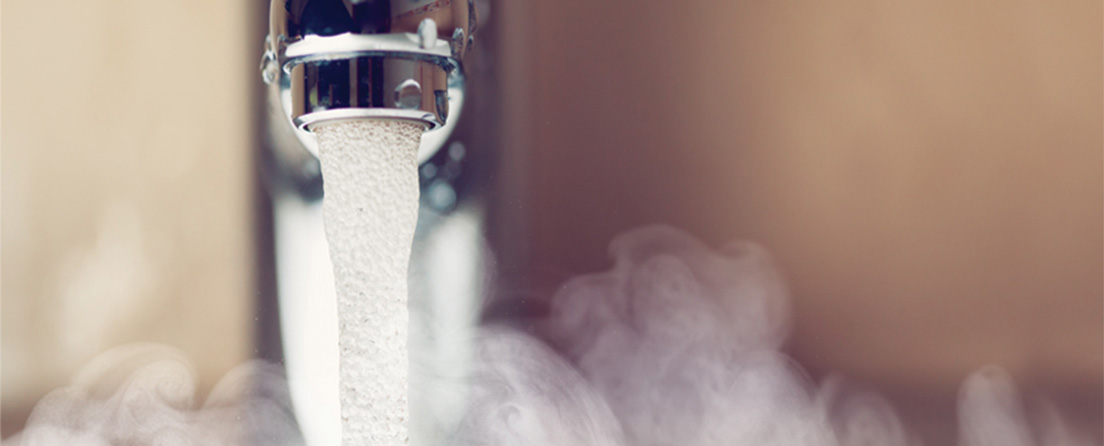 Worry-free hot water - so you can focus on growing your business.
Let us take care of your water heating needs because we know your time is valuable.
With over 50 years of water heater rental experience in New Brunswick, we offer proven products, dependable service and peace of mind.
Canadian-made products that are reliable, safe and energy efficient
Lifetime warranty includes free 24/7 support
No up-front investment required – the low monthly rental fee covers repairs
Our specialists review your business needs to recommend the right product