My Energy
Understanding your home's energy use is the first step to saving money on your power bill.
How do I access the My Energy Portal?
If you already have an online profile, simply sign in to your NB Power account to see your personal energy information.
Don't have an online profile? It's easy to sign up and get access to energy saving information. You will need a copy of an NB Power bill with your account and meter numbers to get started.
What is in the My Energy portal?
NB Power's My Energy portal gives you access to detailed information about your home's energy use and energy savings tips.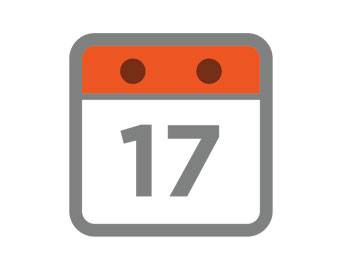 Progress tracking: You'll see how your home's energy use changes over time and across seasons.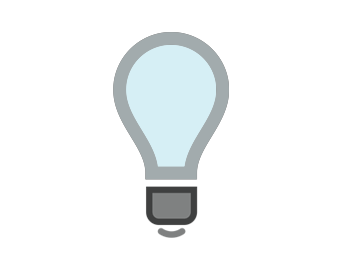 Ideas on energy efficiency: You will find ways to save energy, including information on rebates and other special programs we offer.