Support our province with an NB Staycation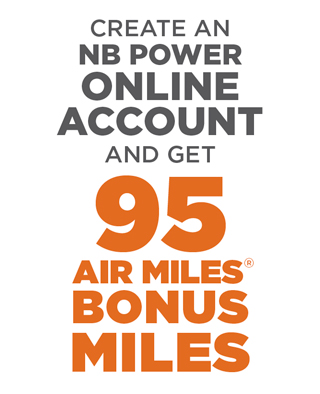 Create an online account between June 10 and July 23, 2020 and get 95 Bonus Miles to use instantly online and in-store to get free gas, groceries and more!*

We love New Brunswick 
We want to spread that love now more than ever by giving you ways to support NB's local businesses. Whether using it for fuel, groceries, or other vacation essentials, your Bonus Miles will help make the journey a little smoother.
An online account is also a great way to :

• keep track of your bills
• report and make payments
• gain access to our many helpful tools such as pre-authorized Payment Plans, Equalized Billing Plans, and more.
Ready to hit the road?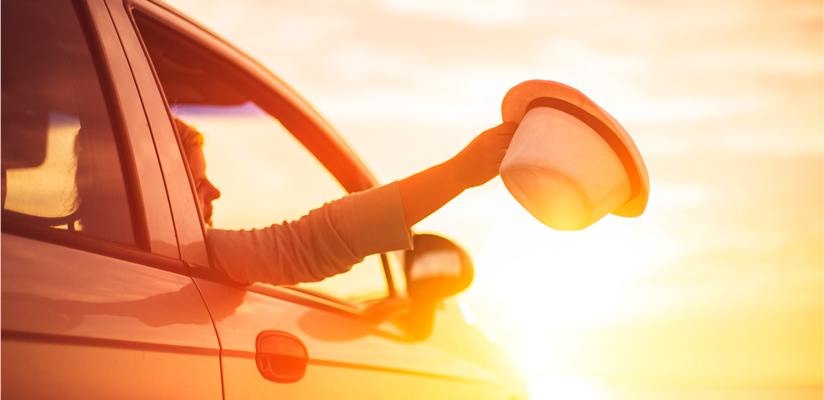 Grab a copy of your bill and click the button below to get started.

*Get 95 Bonus Miles when you create an NB Power online account. Bonus Offer valid June 10 to July 23, 2020. Limit 1 Offer per Collector Number. Please click here to see additional terms. Please allow up to 4 weeks from time of purchase Bonus Miles to be posted to your Collector Account. ®™ Trademarks of AM Royalties Limited Partnership used under license by LoyaltyOne, Co. and NB Power.