Public charging
Public charging stations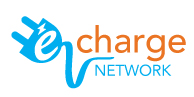 Level 2 Charging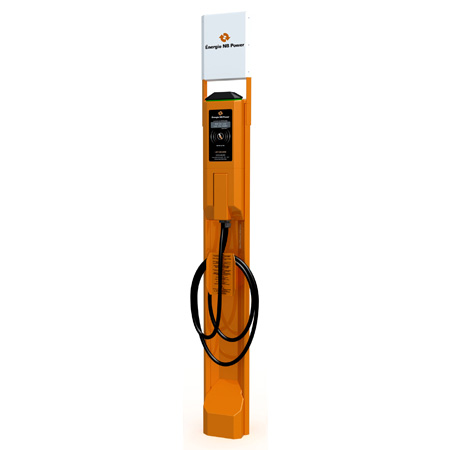 | 240 Volt – Charging station | Charging time |
| --- | --- |
| BEV (Battery Electric Vehicle) | 6-8 hours |
| PHEV (Plug-in Hybrid Electric Vehicle) | 3-4 hours |
While an EV may not be able to fully recharge at a public level 2 charger, oftentimes all that is required is a "top-up" – enough of a charge to get to the next destination or home to fully recharge.
DC fast charging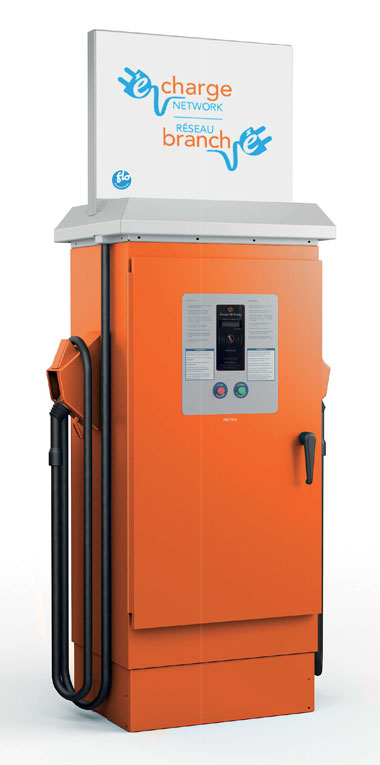 | 480 Volt – Charging station | Charging time |
| --- | --- |
| BEV (Battery Electric Vehicle) | (80% in 40-60 minutes). |
DC fast chargers use direct current for a high-power charge.
At 480 volts DC fast charging offers a much quicker recharge time for electric vehicles. All electric vehicles (BEVs and PHEVs) can be charged at level 2 charging stations, but only battery and select plug-in hybrid electric vehicles are equipped for DC fast charging.