Program Guidelines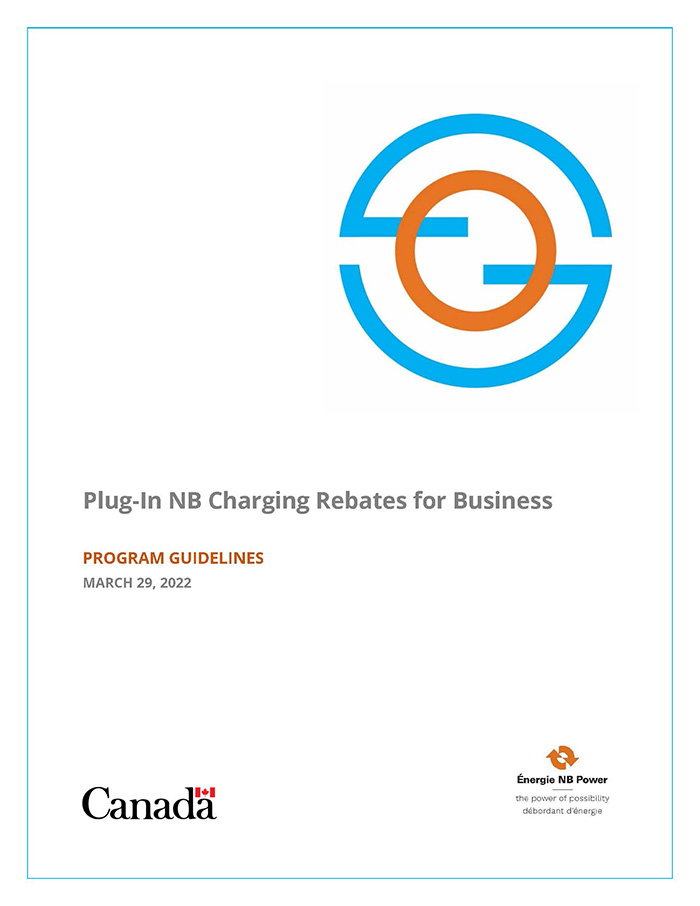 Planning to introduce electric vehicles to your fleet? Want to provide charging options for customers, employees or tenants?
If you are a New Brunswick company, community, First Nation, organization, or institution you may quality for rebates for Level 2 and Fast Charging Stations.
For more information please see our Program Guidelines.
Participation Agreement (Sample)