Shediac Residential Smart Energy Study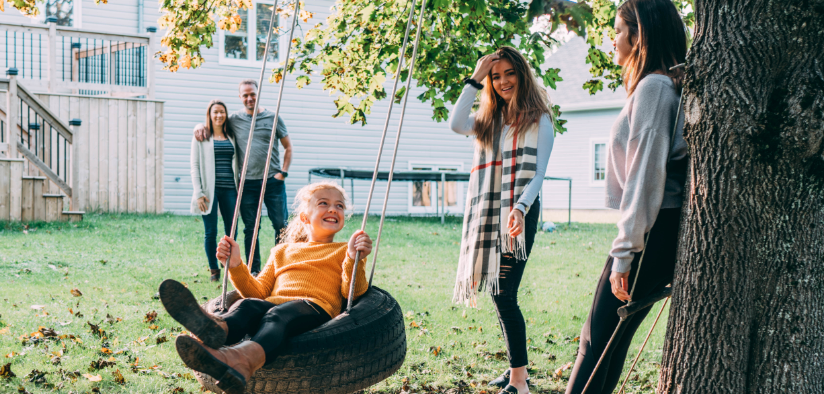 It's about learning for the future - our future!
As part of Smart Grid Atlantic's Shediac Smart Energy Community Project, hundreds of Shediac homeowners are participating in the Residential Smart Energy Study. Homes are randomly assigned to different research groups by research partner The National Research Council of Canada (NRC) and a range of smart energy technologies and renewable energy sources are being installed and studied. These are called Distributed Energy Resources or DERs and include technologies like smart thermostats, smart water heater devices, solar panels, energy storage batteries and heat pump storage units.

NB Power and NRC are collecting valuable data on homeowner energy use before and after these DER technologies are installed and used by homeowners.
The homeowner research participants will also be part of testing new electricity rate programs supported by an online energy portal that provides detailed information on energy use. We want to learn from homeowners' experiences and behaviours how they feel about these new technologies as they use them in their homes and lives, and how the technologies are affecting their home energy use.
This data will help these homeowners learn how they can contribute to home energy savings and a low-carbon power grid!
These Shediac homeowners are working with us to create New Brunswick's smart and renewable energy future!
— PARTNERS —


— RESEARCH PARTNER —